A range of very handy, candle mould accessories to help you get the very best results with your candle making projects. Whether you need replacement silicone rubber cord for sealing your candle moulds, putty to seal around the wick hole, or clips to clamp your candle mould together, we have just things. For creative candle making, take a look at our mould Holder. Supports your mould at many angles allowing for multi-coloured layers. Brilliant!
£1.22 incl tax
£1.75 incl tax
Very useful metal clips for clamping two-piece moulds together. Holds everything nice and tightly closed whilst the wax hardens. Easy to put on and take off.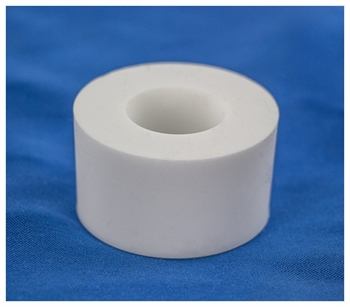 £3.68 incl tax
£5.26 incl tax
Silicone, dummy tealight insert for candle making. The insert creates a space for tea lights in finished candles. Wonderful if you are making pillar candles with embeds, the space for the tea light means the candle isn't burned so just about any material can be used to create wonderful decorative candles!