We stock a great range of measuring equipment to help you with your candle making projects. From beakers to measure your candle perfumes, to pocket scales to accurately measure small amounts of candle dyes. Our disposable pipettes and syringes are ideal when you only need small amounts of candle fragrance, or our large 100ml glass measuring cylinder will be invaluable when larger quantities of candle perfume is needed.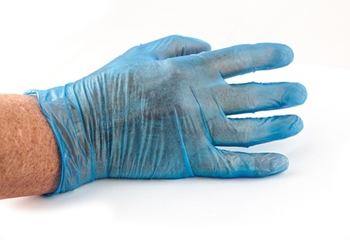 Box of 100 disposable, powdered, vinyl gloves. Invaluable when handling fragrances or dyes, to protect the skin.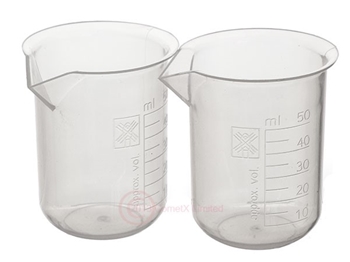 £0.31 incl tax
£0.62 incl tax
Sturdy measuring pot with handy pouring spout. Measures up to 50ml with graduation marks every 5ml. Invaluable for measuring oils to give consistent results.